We're so excited to announce that your Copper + Google Workspace integration is getting even better 🚀 Our new Gmail spotlight adds even more organization and context to your busy inbox.
The Copper Gmail spotlight contextualizes your emails, with easy visual cues to indicate which emails are related to Copper items for immediate clarity. Turn mayhem into magic ✨ with the new Gmail spotlight as we roll out these new features in the coming weeks.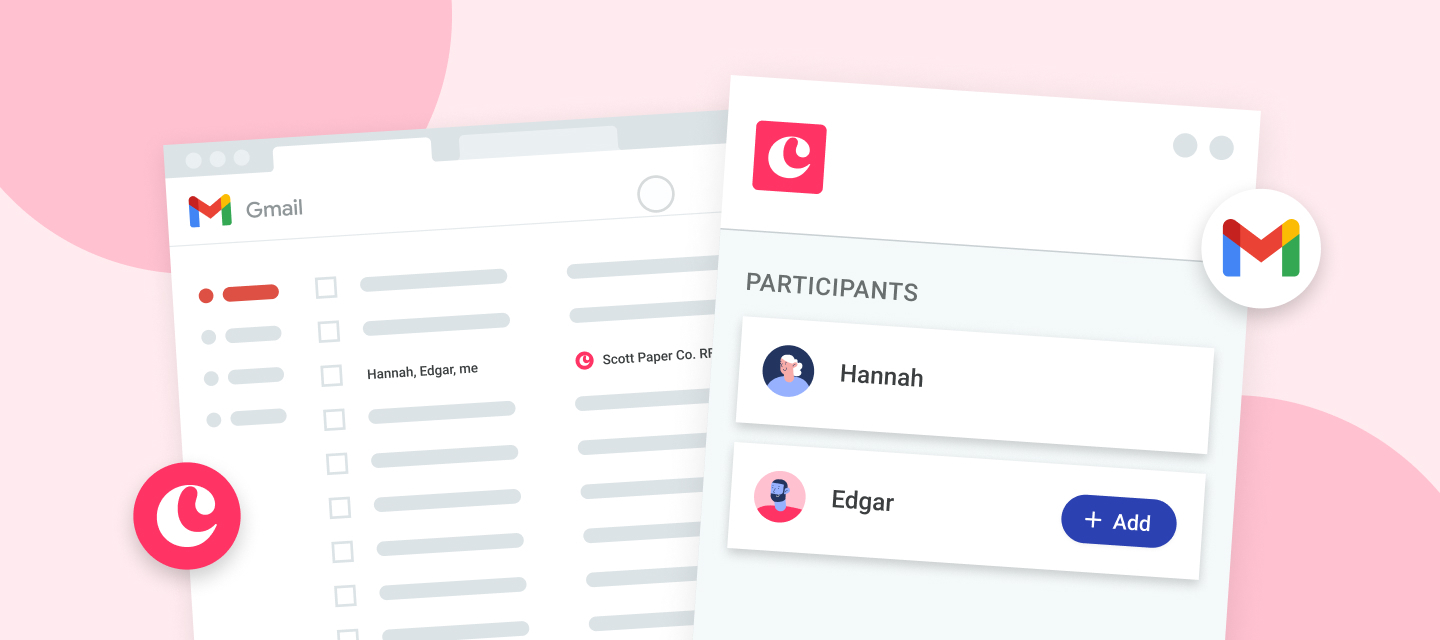 With the new Copper Gmail spotlight, you can: 
See the most important information up front to move a deal forward 

Instantly know which email threads are being tracked by Copper and which aren't, and quickly add them to ensure the full context of your relationships is tracked

Discover new influencers and suggested contacts — and add them to Copper with just one click so none of your connections slip through the cracks 

Take your inbox and calendar organization to the next level and plan your day right from Gmail
Go further with Copper X Google
The Gmail spotlight is rolling out to Copper customers over the next few weeks. The feature will appear automatically in your inbox once it's available.  
Learn more here about how this updated integration works.
Haven't downloaded the Copper Chrome extension yet? You can get the chrome extension here, and you'll see the feature as soon as it's available for you.
We can't wait to hear what you think!