This week, Google Calendar introduced an appointment scheduler, and Copper enhanced our mobile apps and added improved error messaging on our RingCentral integration.
Google Calendar
The new Google Calendar appointment scheduler makes it easier than ever to share your availability with external prospects, clients and partners via a booking page. No more playing email tag to find the best time to meet. Google's new feature works seamlessly with Copper. Scheduled meetings automatically sync to the Copper contact's Person record. This way, all of your meetings — even the ones a contact has booked themselves — are tracked.
Click here to learn more about the feature.
Mobile App
We've made a few small enhancements to our Android and iOS mobile apps:
We've moved the "Log Out" button under "More" in the menu

We've added some text to help guide you when writing a note or activity for the first time.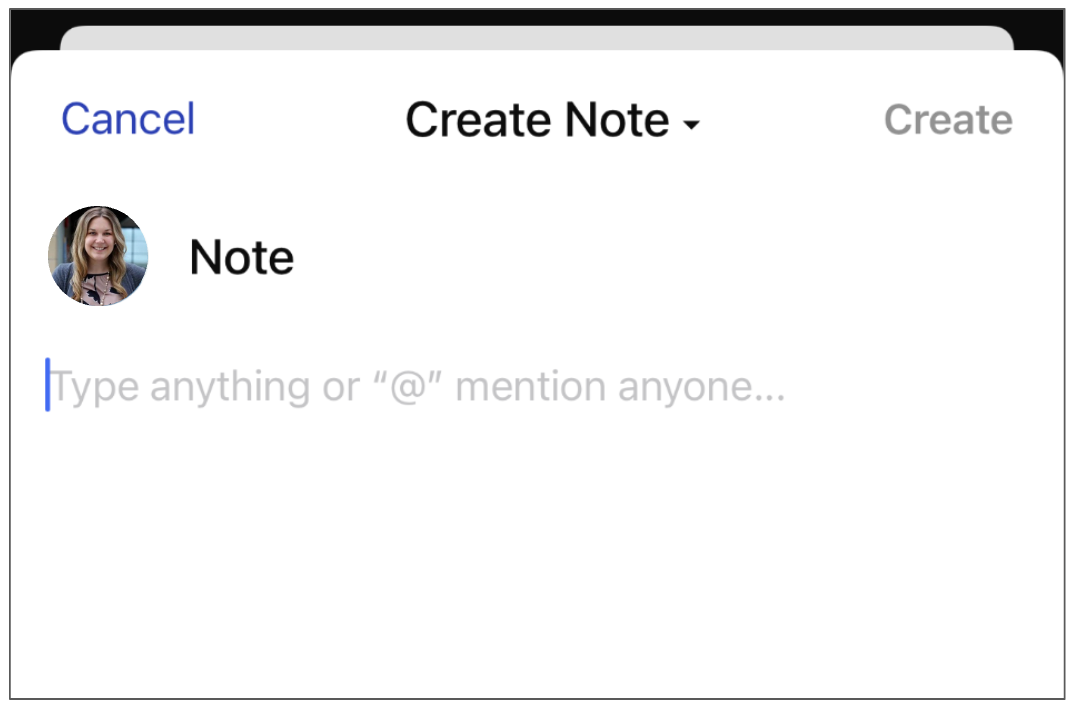 RingCentral Integration
We added additional logging to help diagnose issues when setting up the Copper + RingCentral integration. We have also updated error messages to make them more clear and include next steps.