New from Copper
Chrome Extension
Introducing Copper in Google Calendar
Big news: We've made the Copper Chrome extension fully and natively integrated with Google Calendar
️. Now you can stop switching tabs, screens and apps, hunting down information you need for all of the items on your Calendar. 
In one click, you and your team have instant access to enriched contextual information around all of your Calendar events, so you're always prepared for your next meeting — and know exactly how to follow up.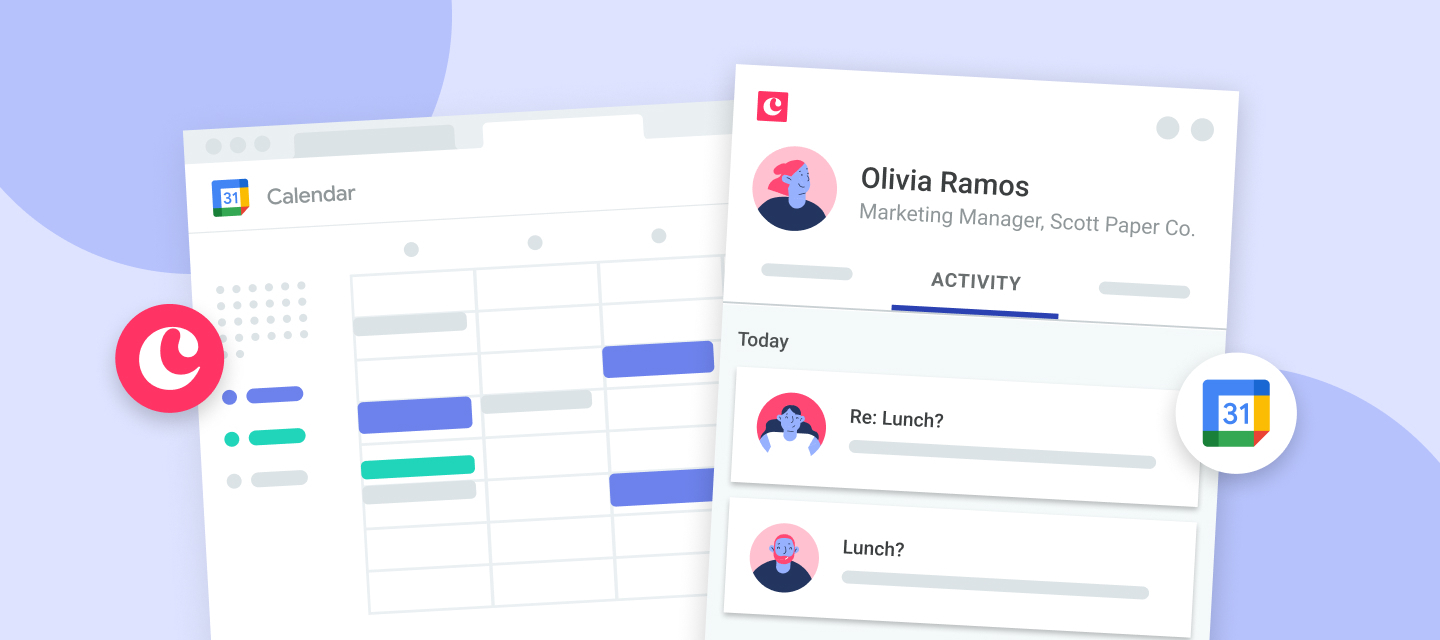 The Copper Chrome extension in Google Calendar will allow you to: 
Arrive effortlessly prepared to every prospect and client interaction
Look up event details, notes, participants and materials directly from Google Calendar without breaking your workflow.
Grow your network faster, in a way that makes sense 
Add new leads and update old ones based on your email conversations and Copper suggestions.
Find more peace of mind in your workday. 
Bring more organization and understanding to your relationships in Workspace. 
Don't have the Copper Chrome extension yet? Download it here.
Mobile
Search Google Drive on iOS
We've made adding files from Google Drive to Copper on iOS
even easier! You can save time adding valuable files to Copper by searching
for a file. Before, you had to navigate through your Google Drive folders to find and add files to Copper.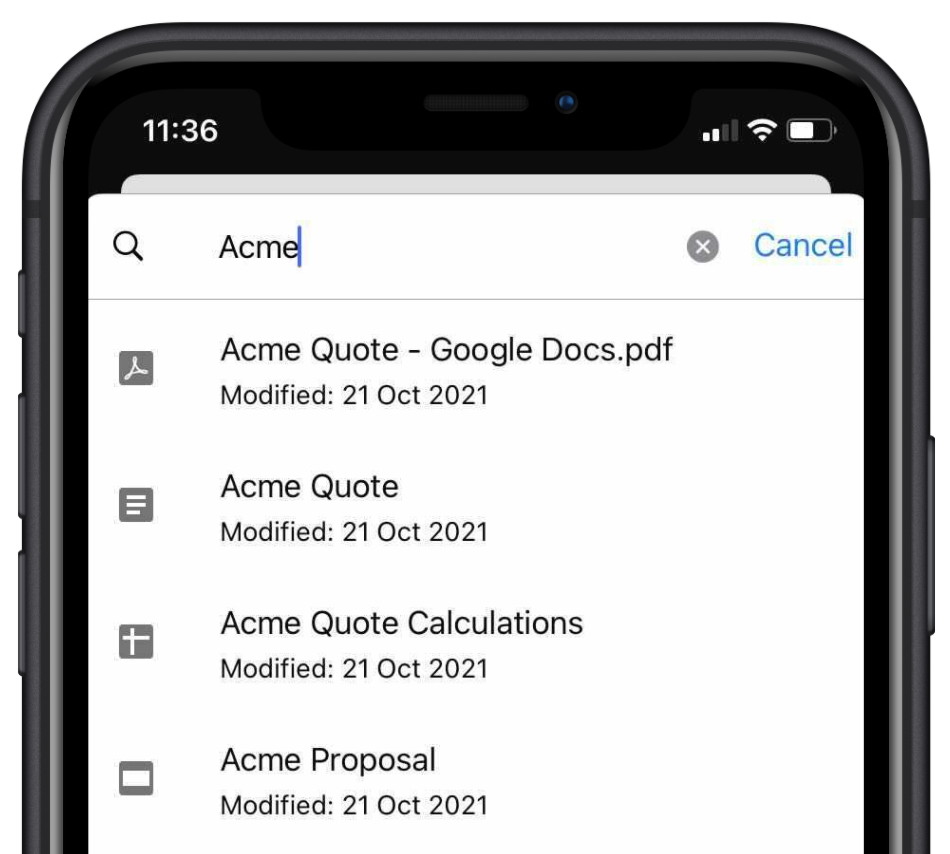 This feature is currently available for iOS only, however we will be releasing for Android very soon. Stay tuned!
Bugs 
We're busy crushing bugs 🪲 in our iOS and Android mobile apps.
Mobile Auto Sync for Contacts - We've disabled Auto Sync in the latest release of both our Android and iOS apps. We identified a
loop that can occur for customers who use 1-way Google Contacts Sync, manually import Google Contacts, and have the Mobile Auto Sync feature enabled. This has loop can result in duplicate contacts being created. We will re-enable the feature once we've fixed the loop and removed the duplicates contacts. 
Copper Community
Last week, Copper was featured at Google Cloud Next '21! 
We've had some great discussions about best practices for Copper inside Google Workspace, and we are looking for more suggestions on how we can expand our Google integration in our Ideas
forums. Come join the conversation!