Hello and welcome to the Copper Community!
Make sure you log in to access all of our content.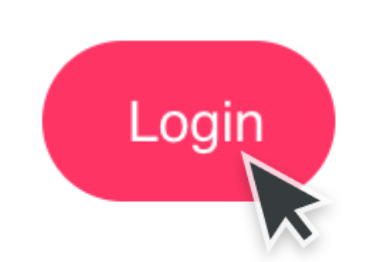 Your login is linked with your Copper account so you won't have to create a password - just a username that we can display when you post questions and comments.
Once you log in, you'll have access to these areas:
Trainings & Webinars - we have a selection of self-directed courses and live weekly webinars on topics ranging from new user training to workflow automation.
Product ideas - post, comment on, or upvote feature suggestions. This is the best place to reach our product team and make your voice heard!
You'll also be able to post, comment, and upvote in our Platform Q&A. This is the best palce to learn from other customers and some our customer success team.
If you have any trouble logging in, please contact our support team.
See you in the Community!