Hello Copper fans!
We're happy to share Copper has launched its first customer referral program, so that customers like you can get rewarded for spreading the word on Copper 📣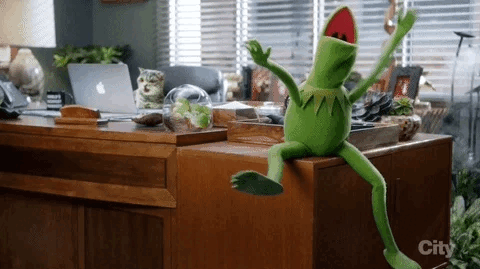 It's your support that helps other businesses discover the power of Copper 💕
How does it work? 
When you refer a friend to Copper using your custom link, and they purchase a plan with us, you'll both receive a $50 credit to your accounts to be applied to any future invoice (including renewals, additional seat purchases or upgrades)*See details below
How do I get started? 
Getting started is easy! Complete our program registration form here to access your custom referral link. You'll receive your link both in the Copper app and via email.  
Thank you so much for spreading the love 💗
Melanie at Copper 
*Terms and conditions apply: Your credit will be automatically added to your account within 30 days of qualification and will be applied to your next invoice, including any upgrades or additional seats.