Hi, could someone advise how I can re-organise the order in which stages are showing on my report? It's showing it out of order.
I have seen a previous discussion similar to my inquiry, and I have already changed the 'View by' to display Opp Stage as 'Opp stage rank' but that just assigns numbers to the stages in the order in which they appear on the report- not in the actual stage.
Screenshot below for reference- the order in the actual pipeline is 'Inquiry, Qualification, Scheduling, Scheduled, Follow-up, Proposal/Quote, Contract'.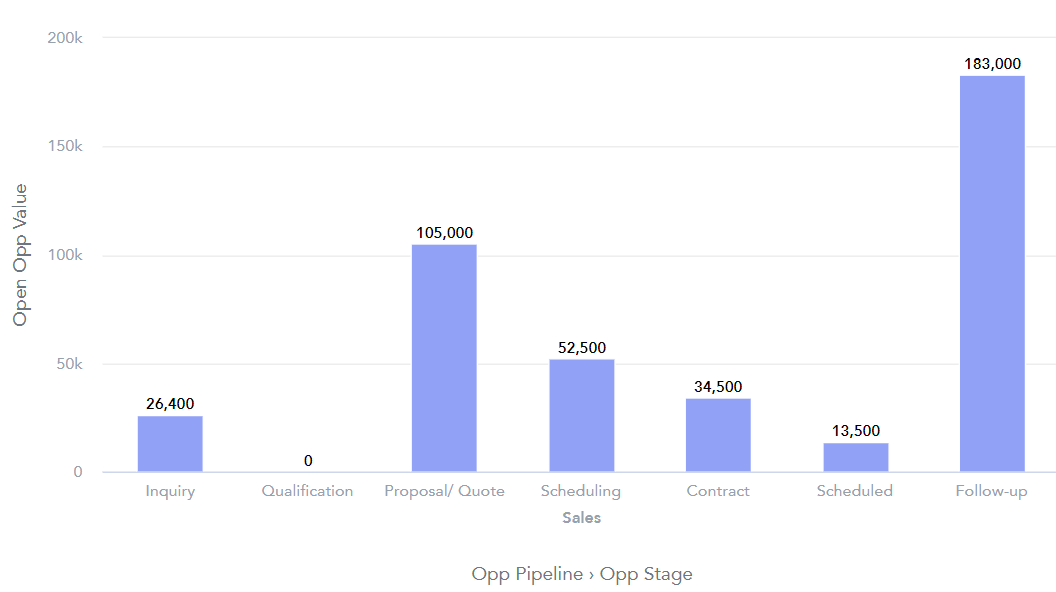 Please can someone advise on how I can solve this? Thank you!
Best answer by Michelle from Copper 13 February 2023, 15:17
View original