We've increased our refresh rate in New Reports, added Google Drive search and improved automated call logging in the Android App, and improved performance on our Chrome Extension, Google Data Studio Connector, and Developer API.
New Reports 
Report refresh rate 
Over the next few months, Copper will be increasing our New Reports
refresh rate! We've already made good progress by adding an additional refresh period, and are working towards real-time updates
. Stay tuned!
Mobile
Search Google Drive on Android
As promised in our last release notes, we've made adding files from Google Drive to Copper on Android even easier!
You can save time adding valuable files to Copper by searching
for a file. Before, you had to navigate through your Google Drive folders to find and add files to Copper.
Automatic call logging (Android)
We've made improvements to our automatic call logging
feature on Android to save you more time when logging activities
We can now determine if the call was answered, missed or rejected, and if the call was outgoing or incoming.

We've tightened our phone number matching rules to increase accuracy.

We now only log the duration of an actual phone conversation to increase call duration accuracy. Before, we would include the ringback tone duration.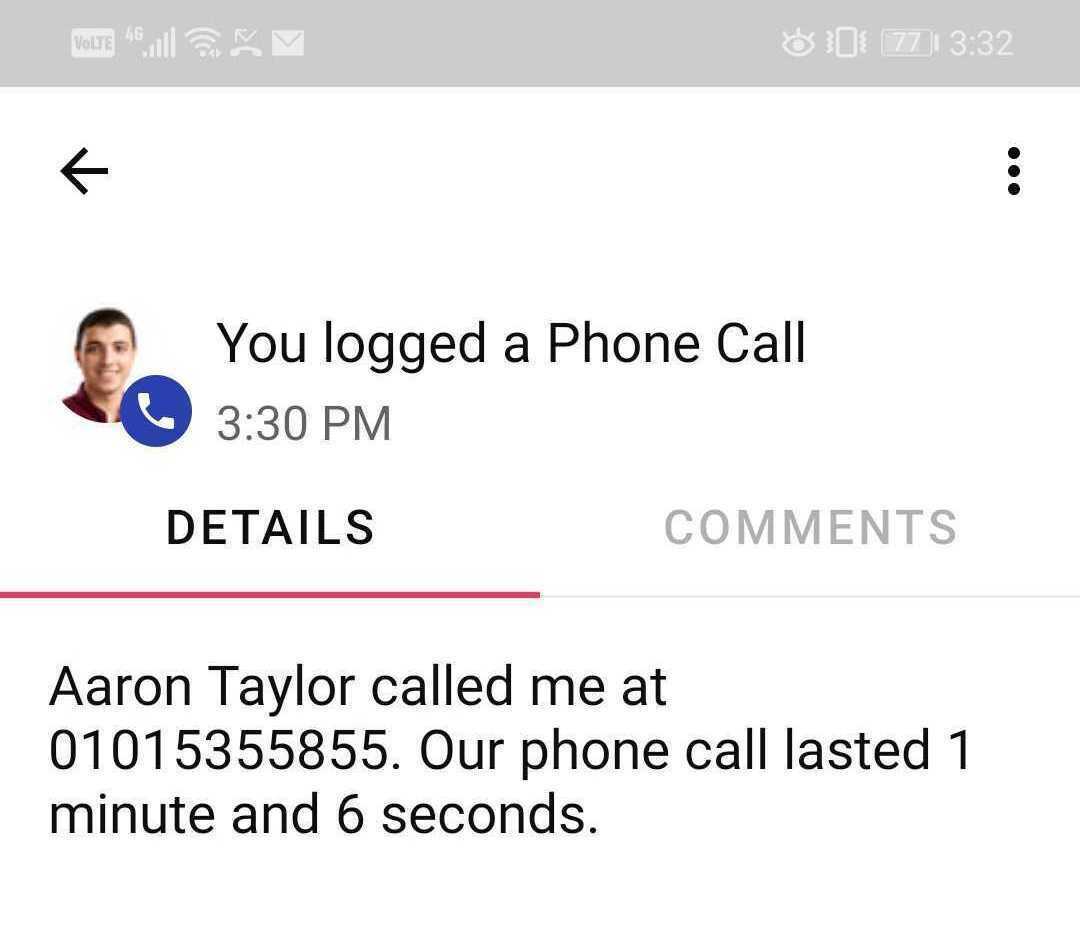 In-app messaging (Android & iOS)
We added in-app messaging functionality into our mobile apps to notify you when our mobile app is inaccessible
during system maintenance.
Google Chrome Extension
We've added the ability to "hover" over any email address
in Google Calendar to bring up the contact record, the same way you can in Gmail.
Bugs
We fixed an authentication bug that prevented some users from accessing the Copper Google Chrome Extension after we expanded our capabilities to Google Calendar.

We also fixed a connection error that was preventing data from flowing from Copper to Google Data Studio.
Performance
We've made performance improvements to all Developer API Search/List endpoints
, resulting in faster response times to requests.
Copper Community
Our community is continuing to grow, with many exciting topics being discussed.
This week - our Customer Success team has shared best practices around workflow automation and reporting dashboards. Check it out!