We are excited to release some new features! 🥳
Contact Import & Sync (iOS & Android)
You'll now be able to import contacts from your iOS or Android device into Copper via our mobile apps. This makes it easier to get all your contacts into Copper!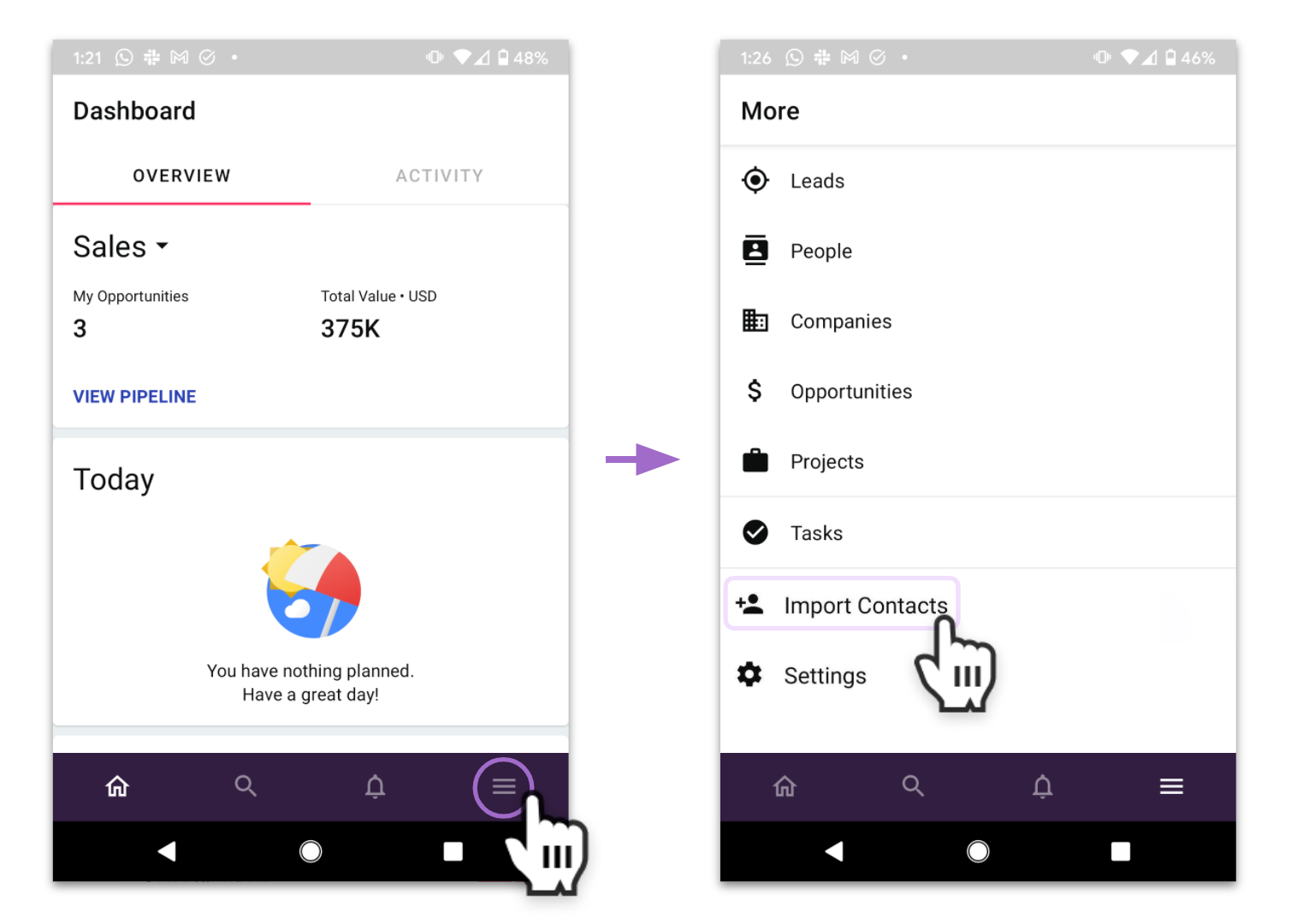 Simply open the mobile app and click the button in the bottom right corner. From there, you'll see an option for Import Contacts.
Click here for more detailed instructions.
Assisted Call Logging (iOS)*
We also enabled assisted call logging for iOS! Previously, this was only available on Android.
Assisted Call Logging helps you save time when logging phone calls in our iOS app. When you start a call within a Copper contact or lead record, Copper will automatically draft a Phone Call activity with a time estimate. You can then add additional context on what you discussed before logging the call in Copper.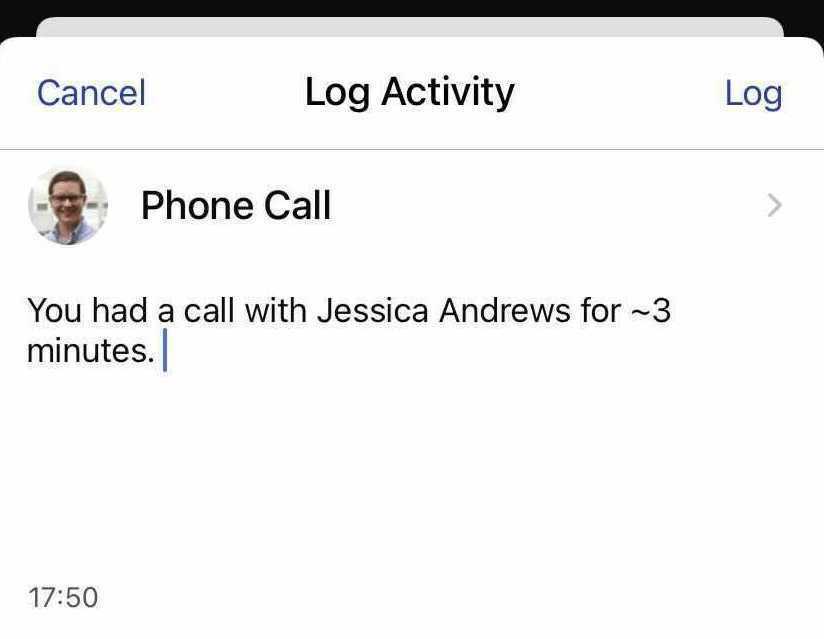 Let us know what you think!
If you have any suggestions to improve our mobile app, web app, or Chrome Extension, post it as an Idea and our product team will take a look.
*Assisted call logging is not available in China. For more information, please contact support.