This week, we've introduced attachments in bulk emails, new mobile app features, and the ability to turn off the Chrome extension's Gmail spotlight feature.
Attachments in bulk emails
You can now attach files when sending bulk emails! To learn more about how to send bulk emails, visit our support page.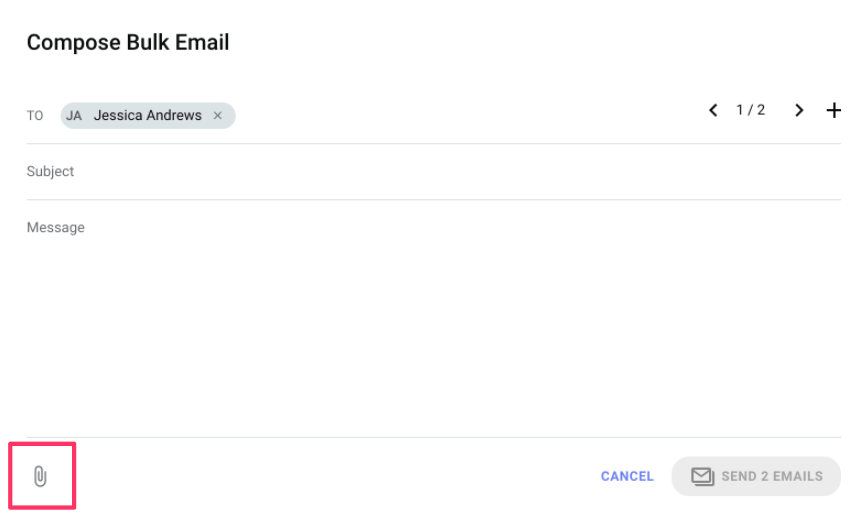 Mobile app landscape mode and drag & drop
Opportunity pipelines are now compatible in landscape mode! Now, you can see more stages in your view, and reduce your need to scroll. You can now also drag and drop your opportunities to move them down your pipeline - saving you time!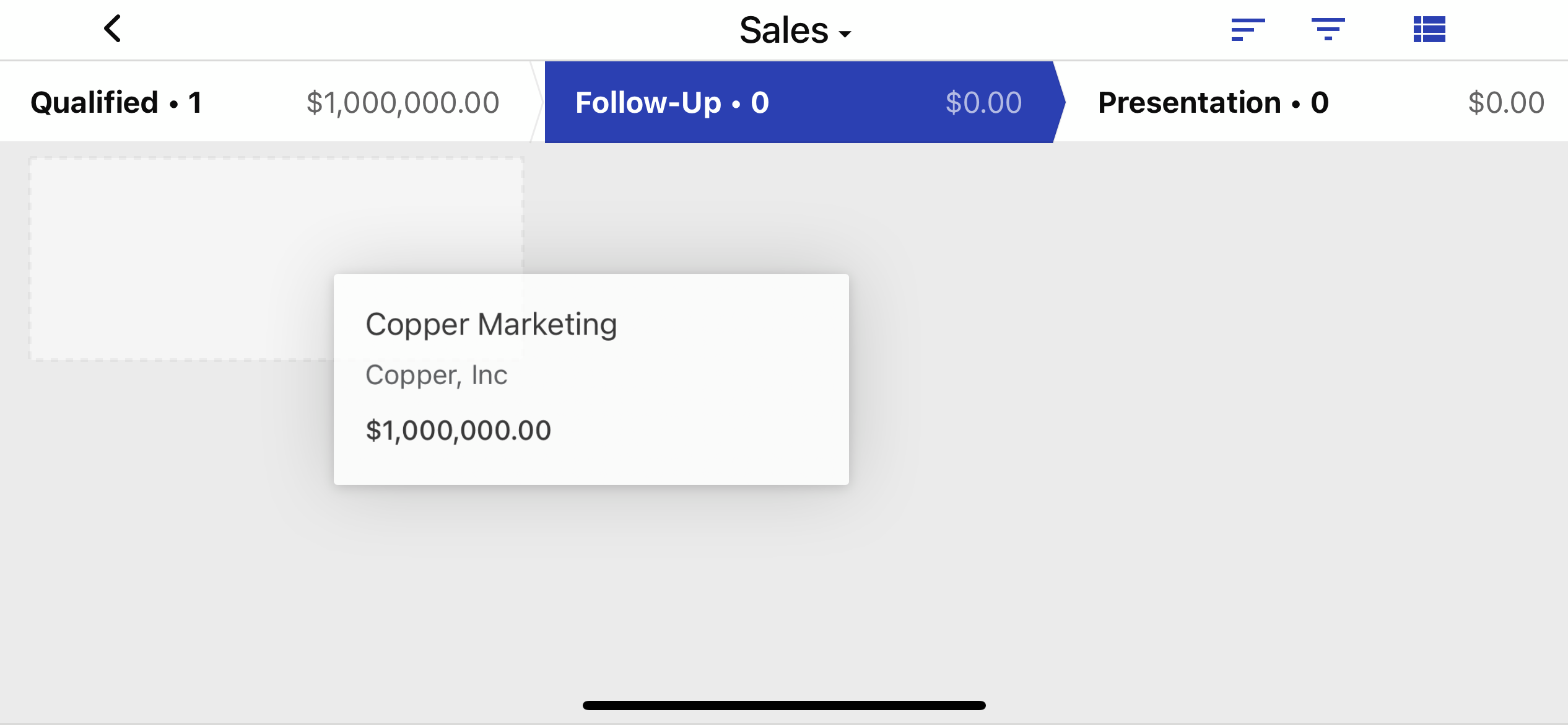 Disable Gmail Spotlight feature
Last month, we announced our new Gmail Spotlight feature, which contextualizes your emails, with visual cues to indicate which emails are related to Copper items for immediate clarity.
If you'd prefer to turn this feature off, you can head into the Chrome Extension's settings and check "Turn off Gmail Spotlight."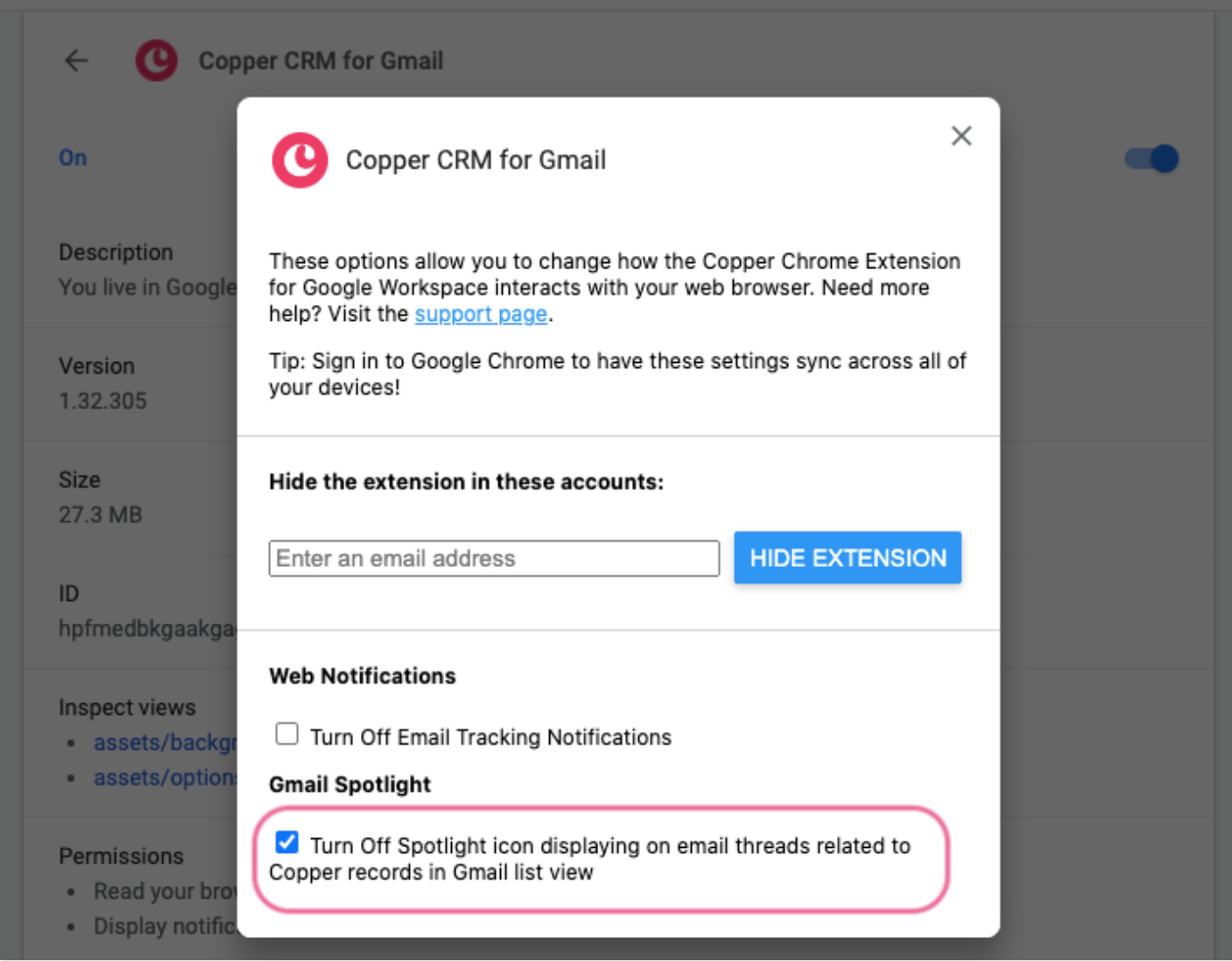 Bugs
We fixed an issue on our iOS mobile app, which caused "no results" to be returned when searching on Opportunities.