Spring is in full bloom and we couldn't be more delighted! In Copper news, we have some great updates that will help you foster better relationships with your clients, and build harmony within your organization.
Copper's new Reports: Just days away from launch
No reason to wonder how your business' revenue is doing or what your team is up to at any given time. Instant, easy access to your business insights will leave you wondering how you ever got by without our pre-built templates and custom reports. Stay tuned for the announcement coming shortly.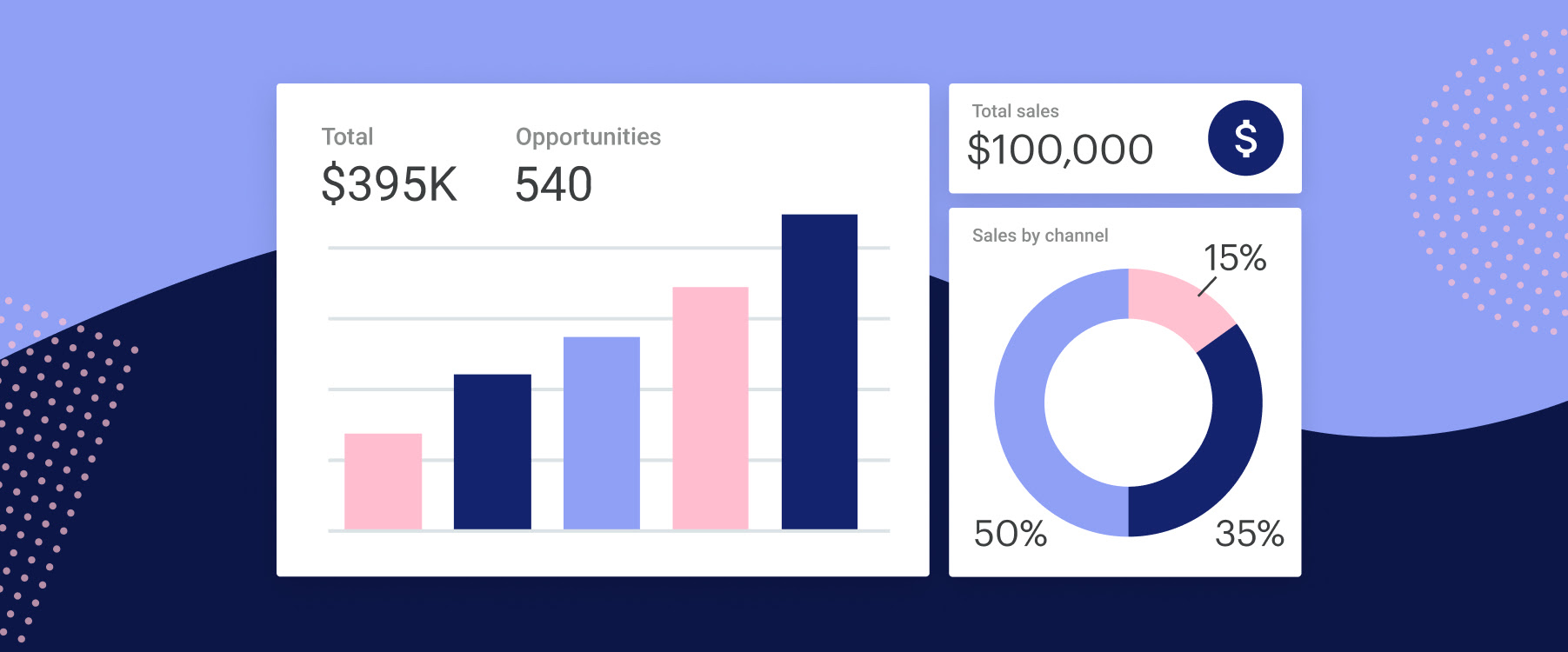 More product improvements
Launched in February, our Email Sequences feature is available in the business tier and lives right inside your CRM when you want to automate and personalize your email communications. Now you can scale the way you follow up with clients — without spamming them. Want to see how it works? See it here or learn more.

We've made significant performance improvements and addressed several bugs and user experience issues. Head to our release notes to learn more. You might have also noticed that release notes now appear in-app, so you'll be apprised of improvements as they happen.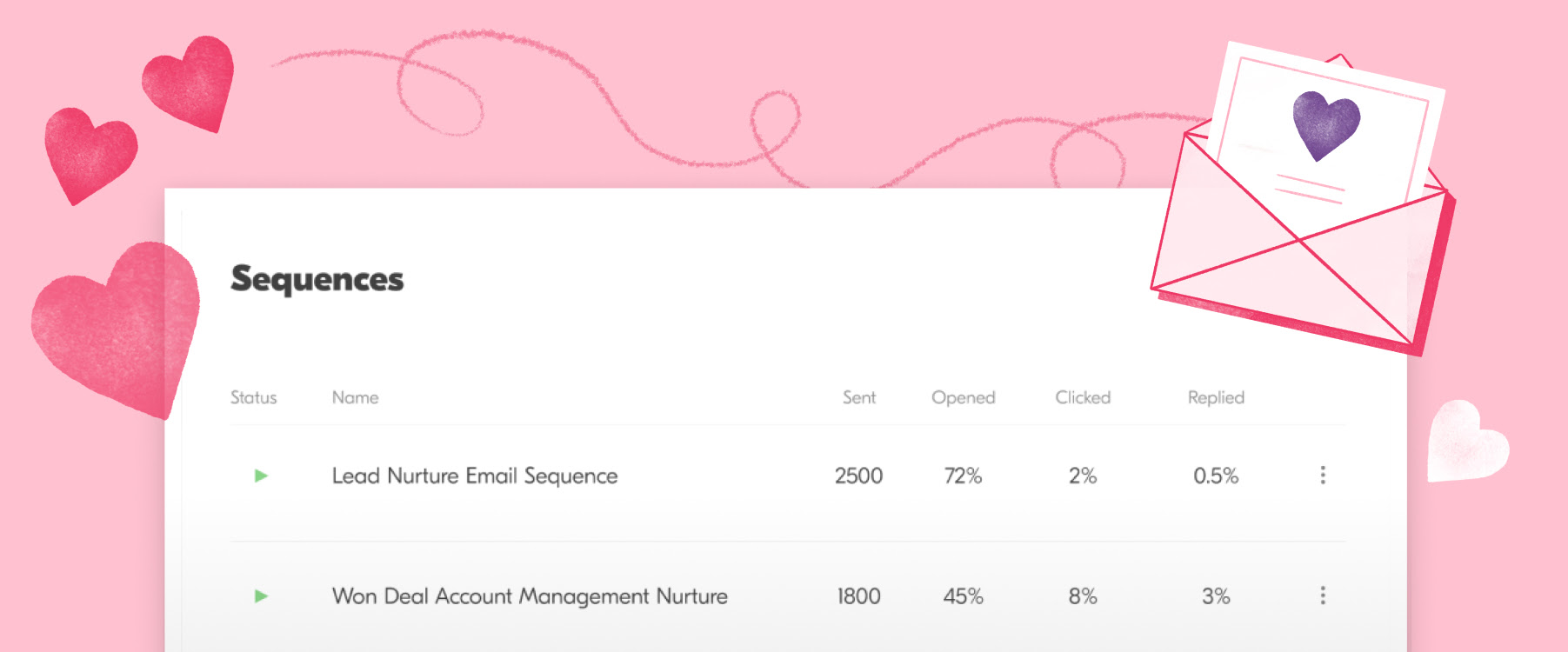 Copper acquires Sherlock
In case you missed the announcement, we acquired Sherlock back in December. Soon you'll have an engagement analytics and scoring platform that surfaces prospects' and customers' intentions — in a way that actually works — and becomes part of your workflow. We know how much truly knowing your clients matters. Get more details here.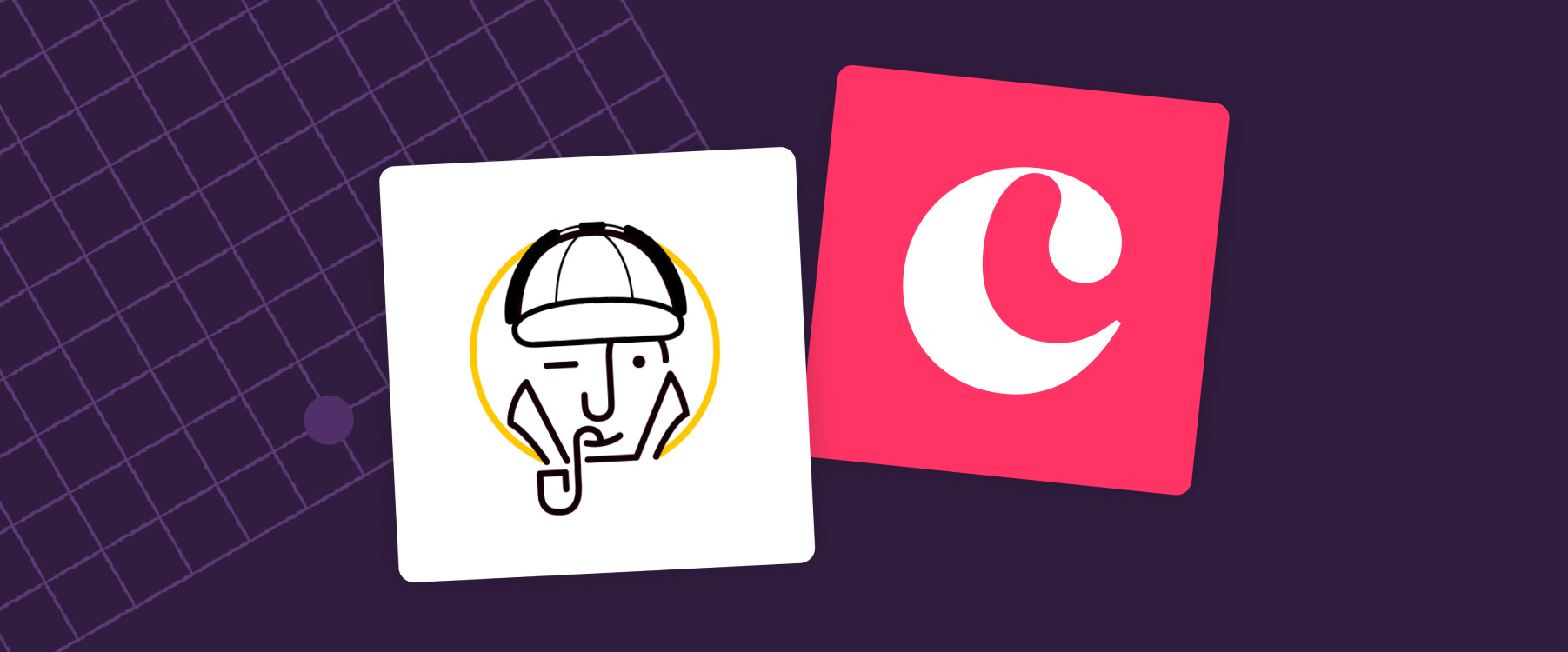 2021 survey: Do marketing and sales need couples counseling?
Marketing and sales teams who play well together can see up to 70% more growth in revenue than those who don't, year over year. Our recent Revenue Marketing Report 2021 found that the classic tale of dysfunction between marketing and sales hasn't changed a whole lot — but where the two have forged effective bonds, revenue tends to flourish. Get the report.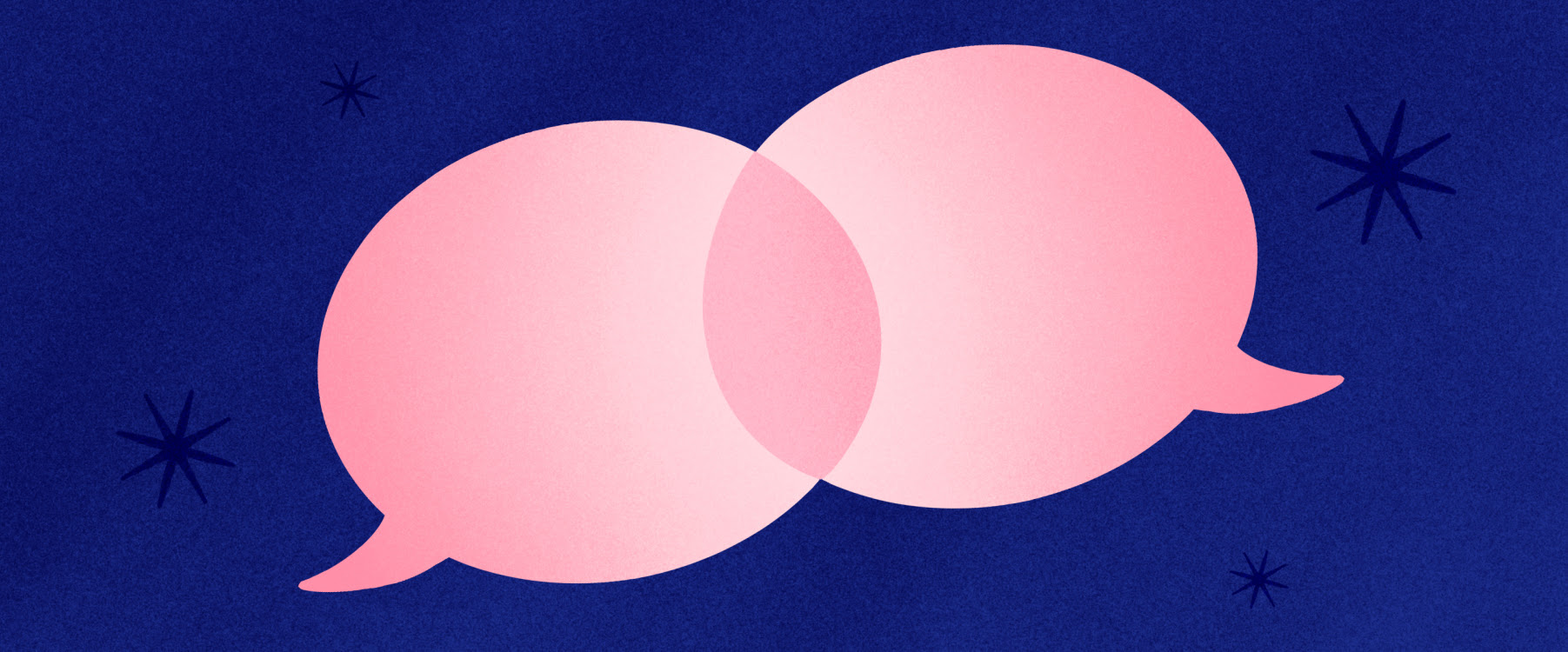 New eBook: All you need is love … to grow your business
Remember what the Beatles taught us back in 1964? Well, you can't buy brand love, either. 2021 is a throwback year for customer communications and we're all about building and nurturing long-term, personal, authentic relationships with clients and customers. We've got 8 secrets to unlocking your customers' hearts for the long haul in our new eBook. Get it here.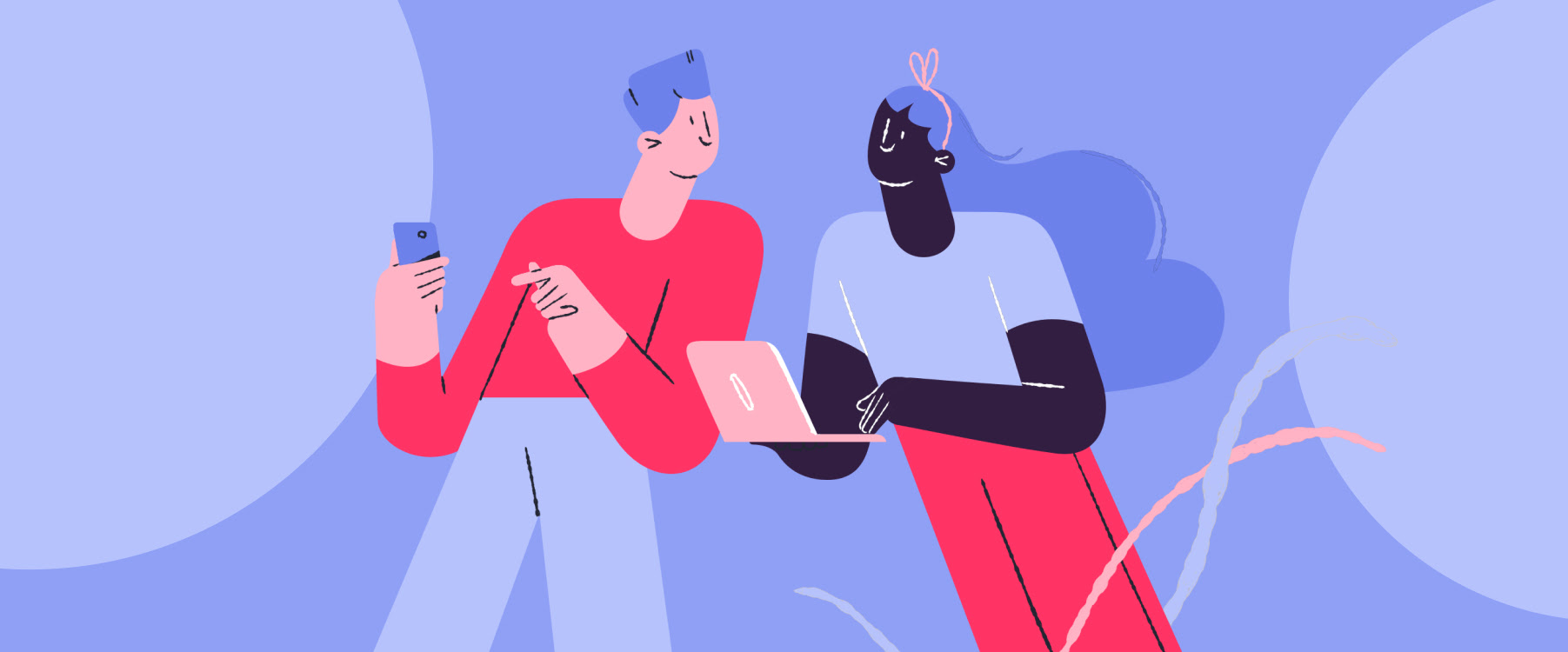 ... And we keep growing
We're laser focused on improving our application and building a customer service organization that will delight you. We've been lucky enough to welcome 11 talented individuals to Copper since January, including several engineers, product managers, and customer success professionals. And we're not done yet! Check out our openings here.