Hello,

When attempting to filter results of People on the iOS mobile app, it only gives the option to 'Create new filter' instead of simply 'Apply' the filtered applied. 

(FYI I've renamed People to be 'Greencable')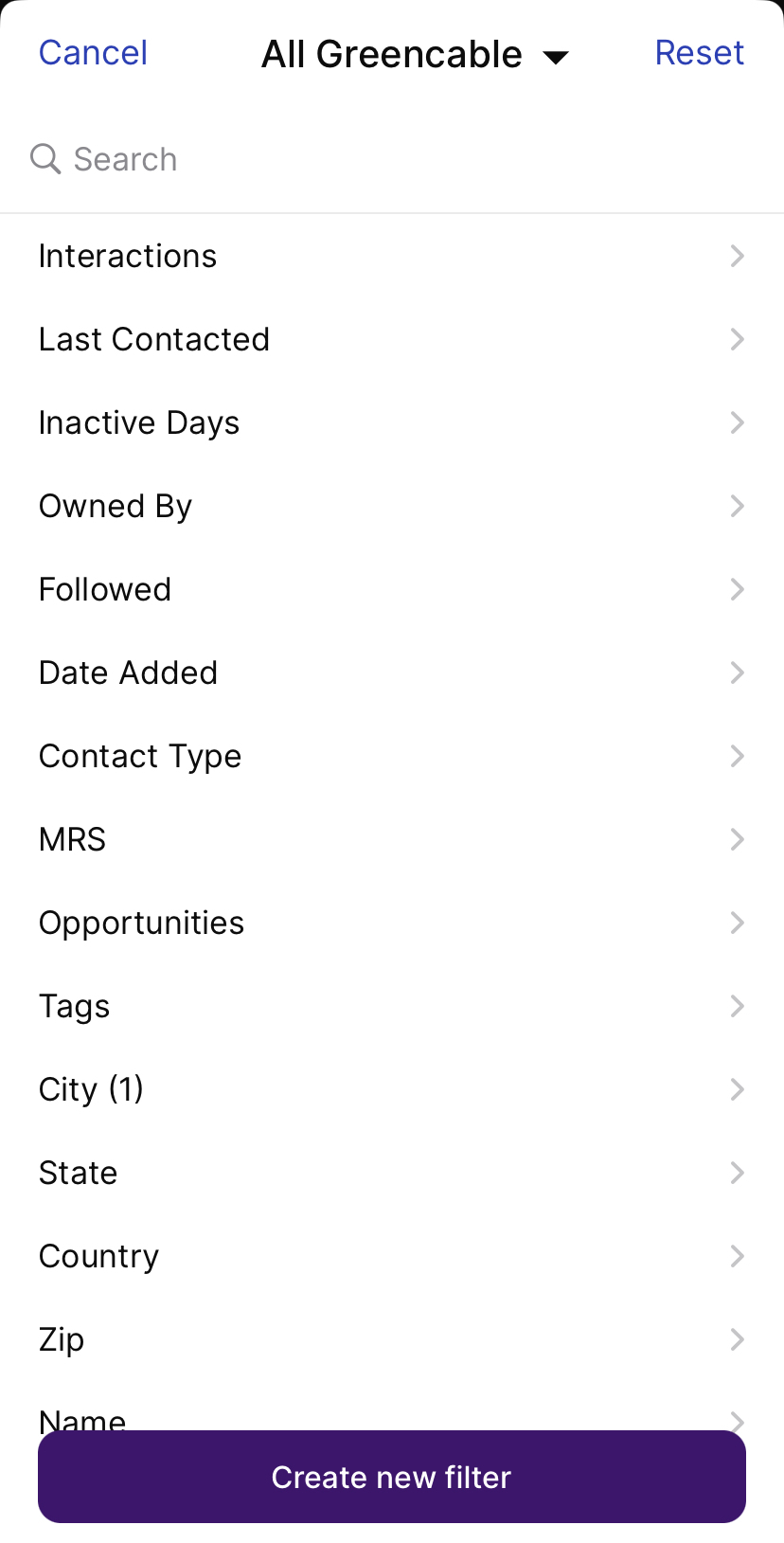 Why is this and is this a bug or is it my (user) error?

Thanks!
Best answer by Michelle from Copper 26 April 2023, 21:20
View original