Hello there, 
Have been trying for a while to sign into the Gmail add on. 
I have the chrome extension but use this from time to time.
Any help on this?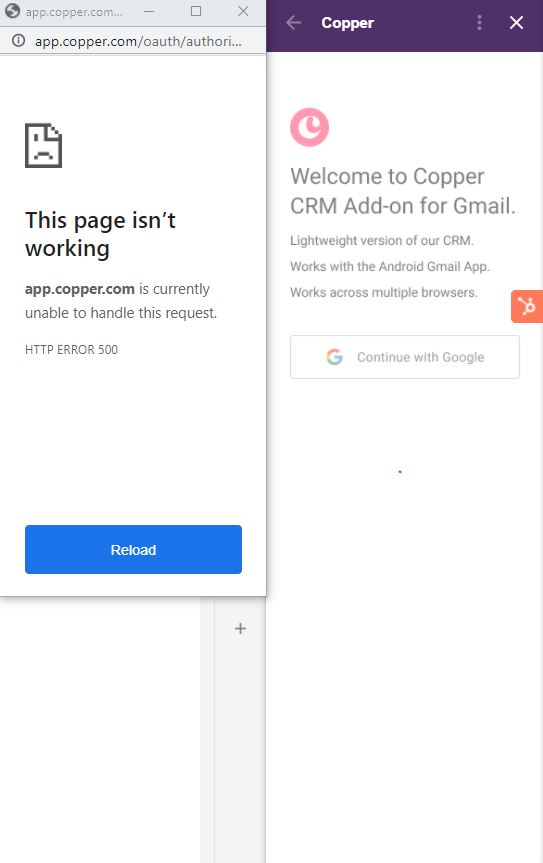 Best answer by DJ-CAN 12 July 2021, 15:43
Ok, so just got word back from the tech team that it is a "bug, without any timeline". Interesting stuff. 
View original