Back in late 2015, we shared why Houwzer was on a mission to democratize real estate by helping consumers find a better way home – and how Copper was helping them along the way.
Director of Sales, Dave Speers, mentioned that their goal was "to leverage CRM like no one has ever done it in the real estate space."
A year and a half later, it's safe to say the Howzer team, and its 40+ users, are doing just that.
"When we began building our sales team, it was just me, and I was coming down from a really terrible Salesforce experience at my previous company," Dave recalls.
"The cost of Salesforce was unbelievable. I spent way too much time logging data, and my team couldn't afford the add-ons that would help us do our job. It was part of the reason I ended up leaving that role."
This was resolved as soon as Dave found Copper. "Upon joining the Houwzer team, we set out to find something that would automate as much as possible for future agents," he says.
"We wanted to make it as easy as possible as we scale the business. We knew that the more we could automate, the more accurate our data would be," Dave recalls.
At the end of the day, it was Copper's ability to do all of those things, along with its seamless Google integration that sealed the deal.
"Our CRM had to organically integrate with Google. That's what our entire team was using, and what all of our new hires would be trained on." He adds, "Copper was phenomenally inexpensive, scalable, and superior to anything else out there. Because it was built with Google in mind, I knew I could commit long term."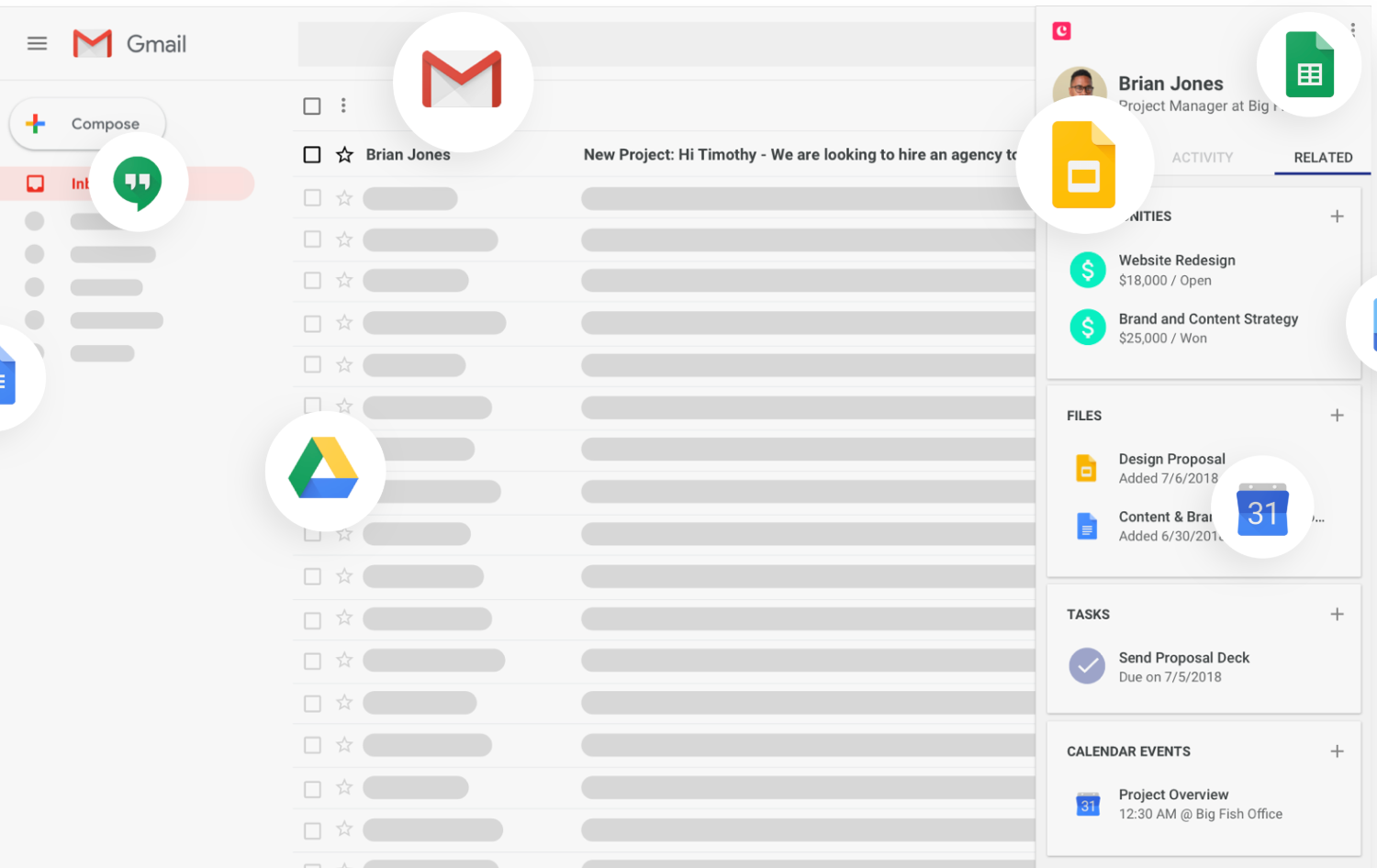 From Time-Saving Email Templates to More Efficient Communications
Even from day one, Dave saw that Copper's product roadmap was aligned with his needs. "The innovative approach that drew me in and Copper has definitely lived up to its expectations. We're on standby every time a new feature comes out."
In fact, one could argue Copper has gone above and beyond Houwzer's expectations.
"Copper has come out with things I didn't think I would use or even need. [For instance,] I didn't even think about email templates, but they've made so much sense for my team. We're now more efficient in email communications without compromising the personal feel that we pride ourselves on."
Dave adds, "As we've grown, Copper' releases of products and features coincide directly with our growth — it's amazing." Another feature that his growing team of agents uses is Teams.
"Now that we have enough people, we can group our users together to easily segment our data for things like reporting, filtering and performance comparisons."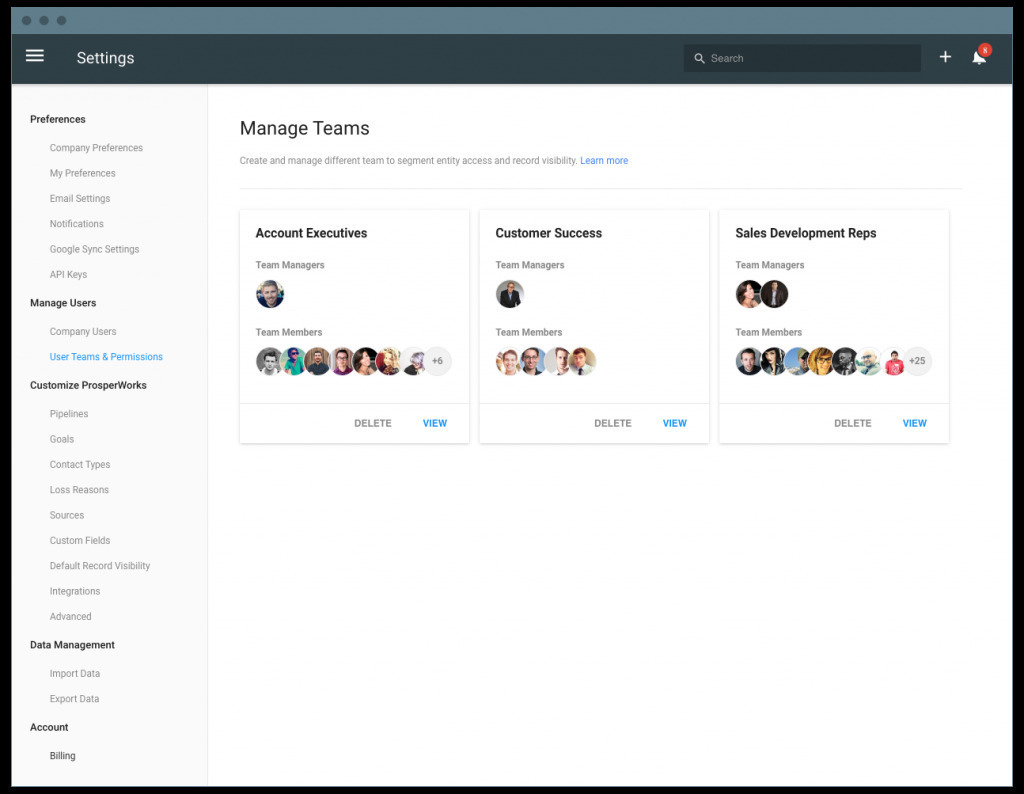 In Copper, you can separate your users into teams, each with custom visibilities, permissions, and more.
Like many other companies, Houwzer uses this feature to group team members by role (e.g. Agent) or region/group (e.g. Pennsylvania sales, New Jersey sales, etc).
Makes Monitoring 100+ Agents a Breeze
"Back in the day, it was just me using Copper. There wasn't much to report on because I knew what my activity looked like," Dave remembers.
"Now that we have over 100 agents on the system, we depend on the system to provide visibility into their activities. On a daily, and sometimes hourly basis, we look at the number of opportunities created by an agent, how many leads they're converting, and where those leads are coming from."
Since 2015, Houwzer has grown from one user to 100+ on Copper. We look forward to seeing their continued growth!